Paran Women Group is an Indigenous women group collective passionate about long-term solutions and ripple-effect project results . It was formed by indigenous women and registered under registration number S.H. NO. 3745392 as a self help group organization and was legally registered in July 2005. Paran is located in Ololunga, Narok south sub county in Narok County a village that inhabited by a population of approximately 60,000 residents of which its membership of 215 spans among the indigenous women and youth hail from.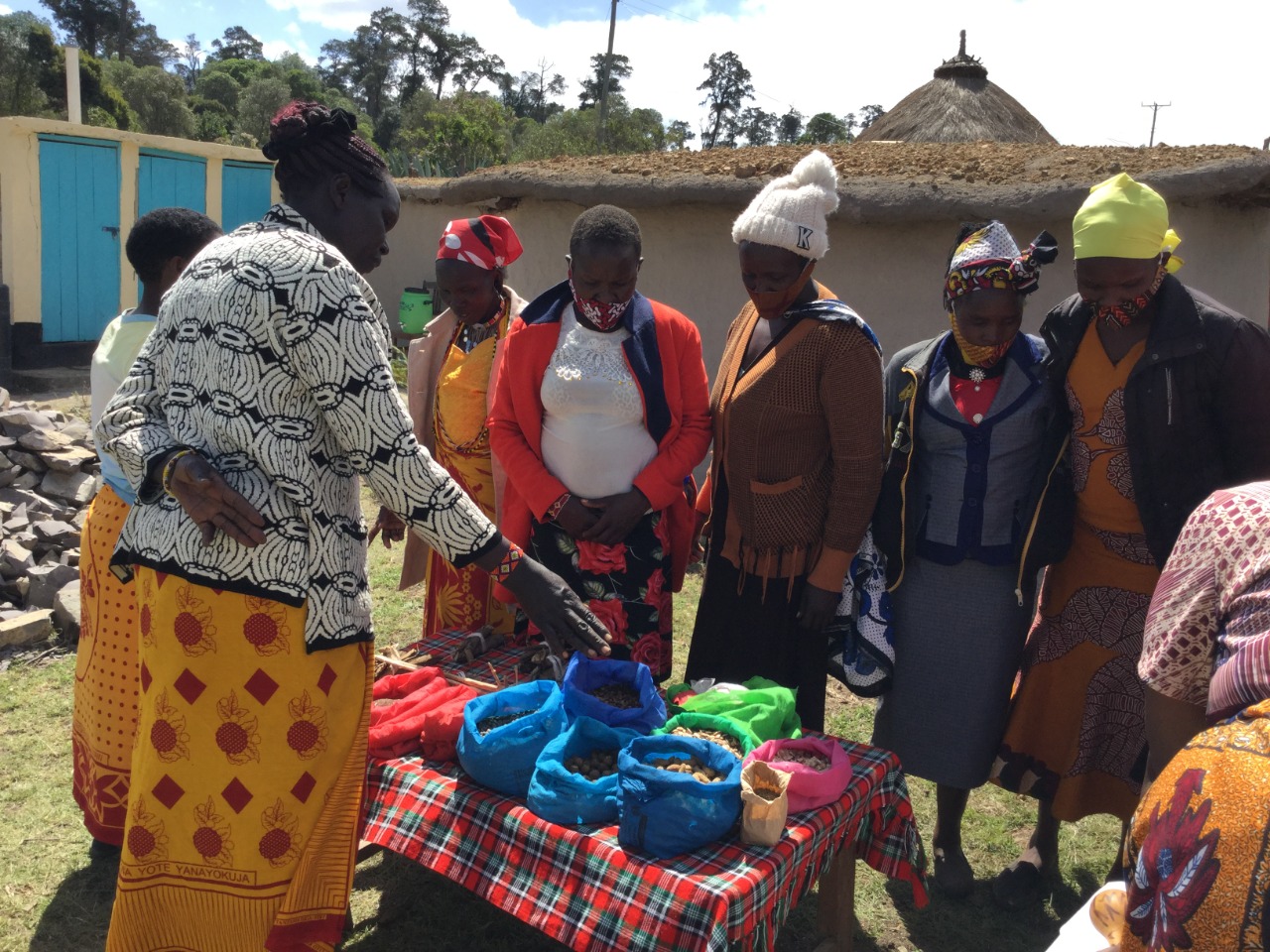 Mission
Our mission is to uplift women economically, politically and socially in Ololunga ,Narok County.
Vision
We envision a society where Indigenous women and girls have guaranteed opportunities of development that enables
them their right to education, health, livelihoods and social security
Paran women celebrating International forest day 
WANT TO KNOW MORE ABOUT OUR COMPANY? CURIOUS WHAT ELSE WE DO?